---
Cormac Sheep Equipment was established in 1985. The aim of the company is to design and manufacture sheep equipment to reduce the work load of Irish farmers.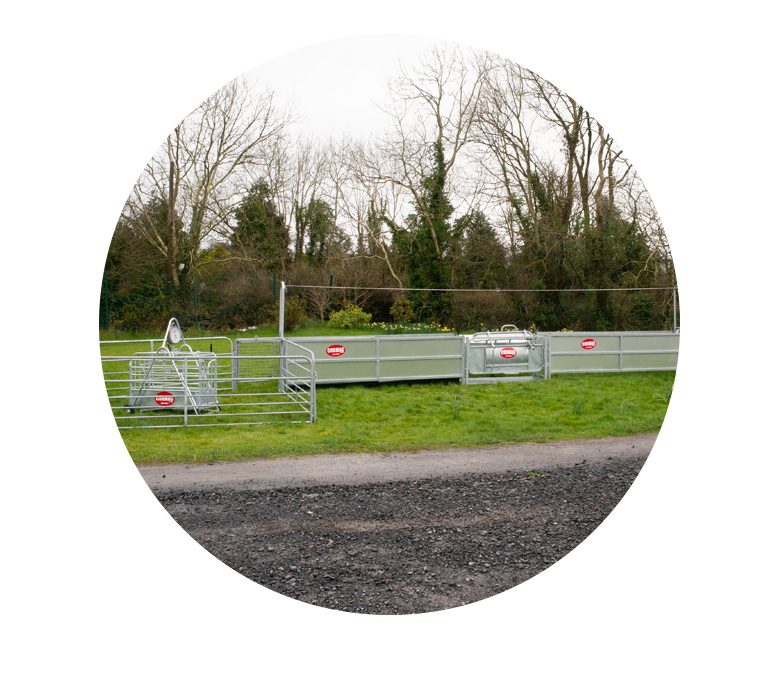 One Stop Shop
We pride ourselves in providing a one stop shop for all sheep products.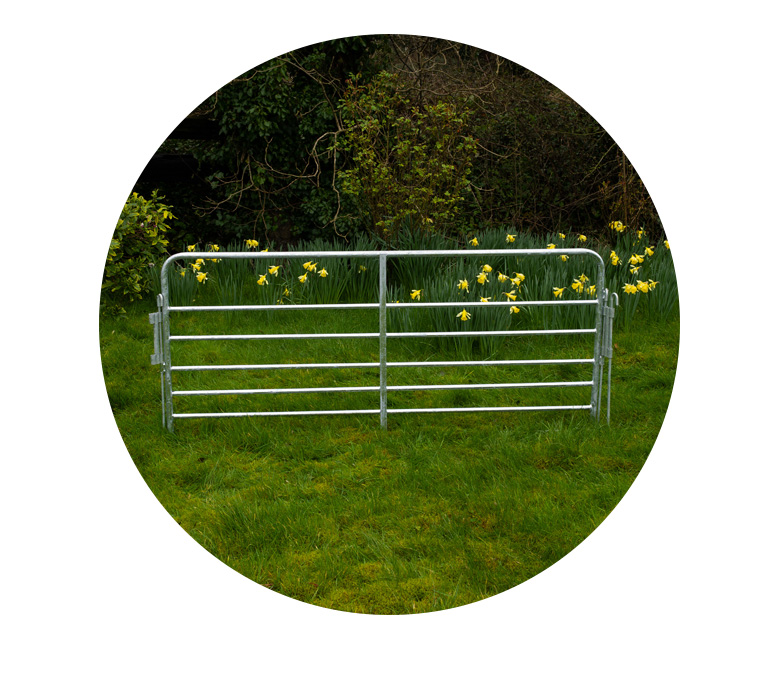 Custom Made
All our equipment can be custom made to suit your individual needs.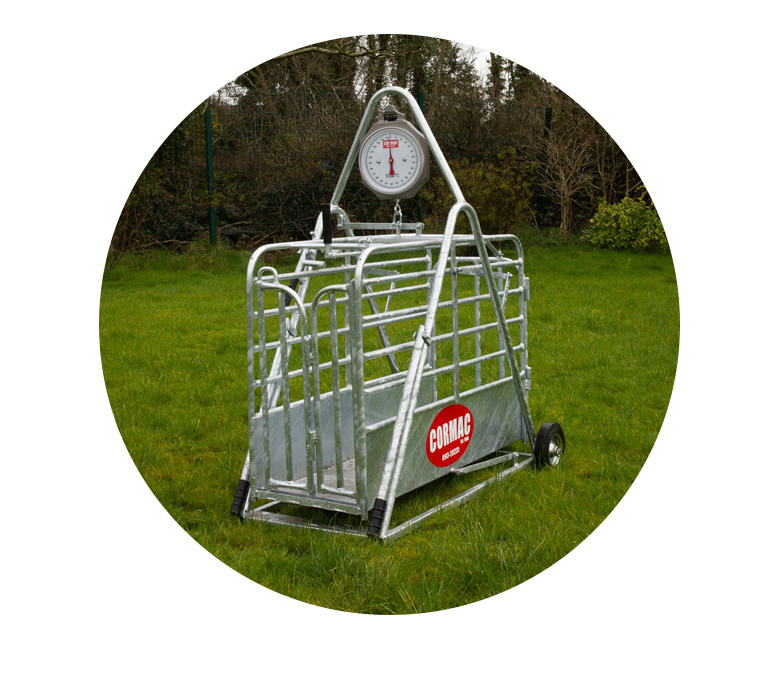 Design & Fabrication
We provide design and fabrication of all custom made sheep housing equipment.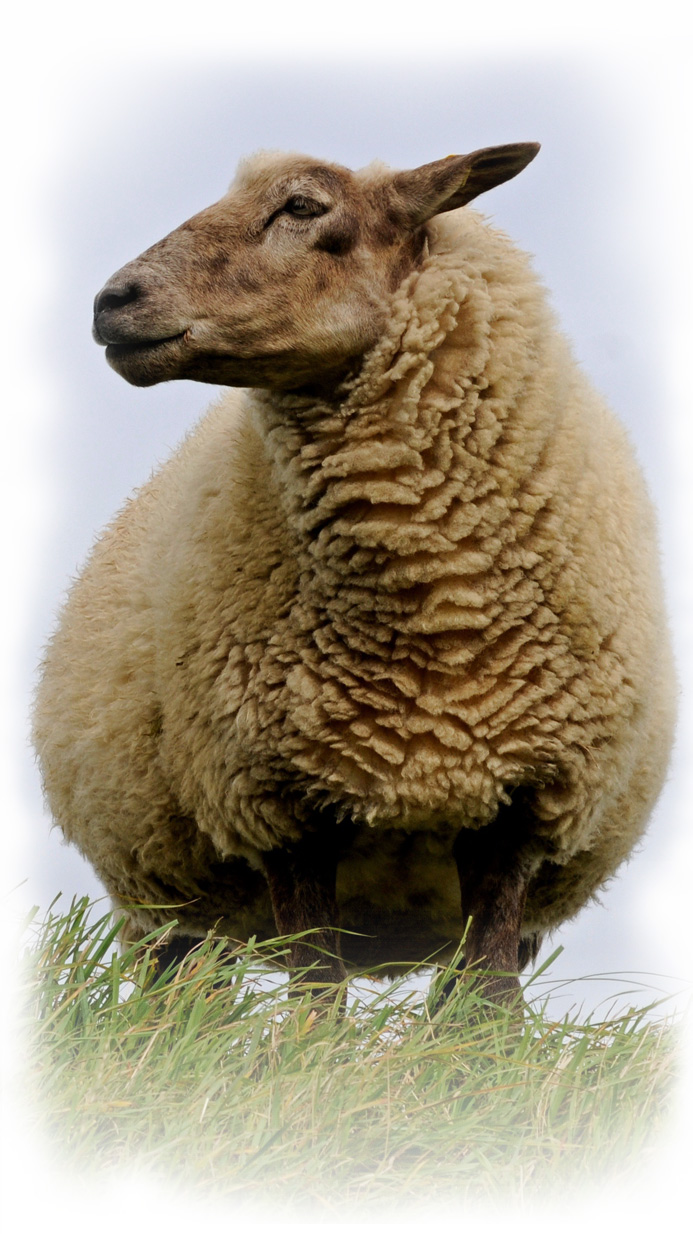 Our equipment provides the farmer with handling equipment to replace the help that is not always available on today's farm.
It also makes the work of handling and feeding sheep easier and more efficient.
Our product range includes:
Sheep handling races
Sheep Roll Over Crates
Lamb penning gates
Lamb creep feeders
Sheep shed Barriers
Walk-through feeders
Sheep shed dividers
We also have a farming retail store called Tuam Farm Supplies which has a full range of feed, veterinary products, hardware, fertiliser, fencing and shearing equipment. Our Shop is a one stop shop for all your Sheep Products.